CREON is celebrating! 25 years ago, our great company was founded by Pieter Louwers. Over the past 25 years, we have made our contribution to making the world a little safer and more beautiful with our 24h workspaces. And we are quite a bit proud of that! We are happy to celebrate this anniversary with our new and old customers.
CREON Table Lottery
We kick off the festive year with the CREON Table Lottery: for all hard-working dispatch and control rooms operators. During this year, we have pinpointed five moments when you have a chance to win a richly filled candy jar:
27 January
31 March
26 May
28 September
24 November
Share the candy with your colleagues or eat it all by yourself. It's up to you to decide what you do with it…
Participating is very simple: with your unique CREON table number (which can be found on the sticker at the bottom of your tabletop) you automatically participate. On our LinkedIn we will announce the winner. Follow us on LinkedIn to stay up to date.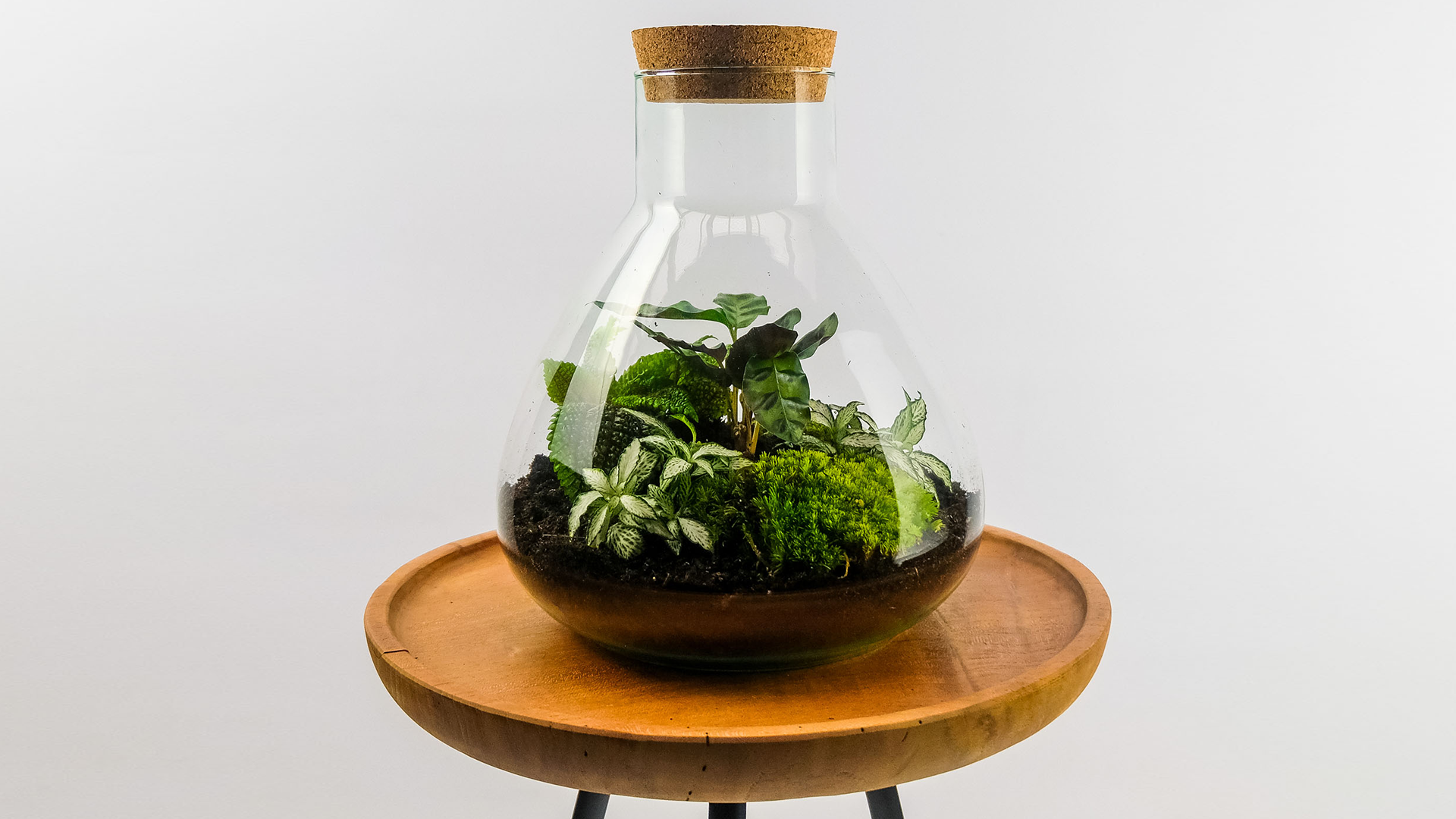 Anniversary gift
All Dutch and Belgian clients who order this year a CREON workstation will receive a free CREON eco-system upon delivery (while stocks last).*
Did you know that plants create a pleasant working environment, lead to better concentration, contribute to a more positive state of mind and ensure up to 20% less absenteeism? This keeps dispatch and control room operators in control.
*Ask for the promotion conditions.