Barco and CREON are thrilled to announce the upcoming Situational Awareness Summit, a groundbreaking control room event tailored for end users in the energy & utilities and process control industries. This unique summit aims to equip control room professionals with the knowledge and tools needed to enhance their situational awareness and drive operational excellence.
The Situational Awareness Summit is set to take place on June 13th (9:30 – 18:00h) at Barco One Campus, Kortrijk in Belgium. It will bring together industry experts and professionals from energy & utilities and process control companies, providing an exceptional opportunity for networking, knowledge sharing, and exploring the latest innovations shaping the control room landscape.
During this one-day event, attendees will have the chance to immerse themselves in a series of interactive presentations and gain insights into cutting-edge control room solutions. Renowned experts will share their expertise on situational awareness, highlighting its crucial role in optimizing operational efficiency, ensuring safety, and enabling informed decision-making.
Enhancing control room efficiency and safety with Situational Awareness
Leading experts from the control room industry will take you into the fascinating world of situational awareness and its impact on the process industry and energy and utility companies. Gain new insights from direct interaction with the keynote speakers.
Discover the latest trends in situational awareness management, best practices and innovative solutions that will take your job to the next level. Learn to anticipate future challenges and opportunities within your sector:
How do you maximize situational awareness in a control room that is flooded with data?
How do you stay in control when you are continuously confronted with cybersecurity threats?
What are the trends you need to look out for and how can you take advantage of them?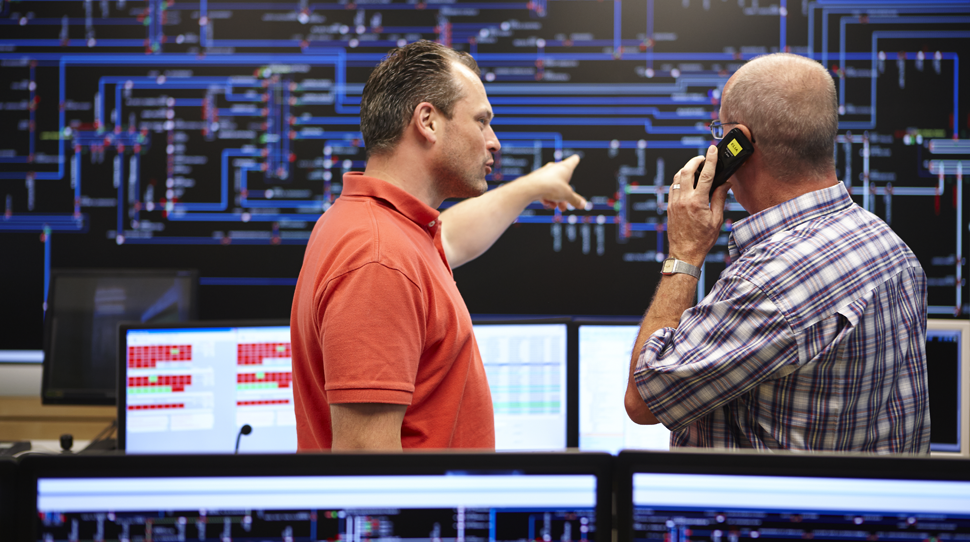 Building connections and expanding industry knowledge
Networking opportunities will be abundant throughout the Situational Awareness Summit. Attendees will have the chance to connect with peers, industry professionals, and solution providers. Engaging in meaningful conversations and exchanging experiences will help broaden perspectives and foster collaborations that can shape the future of the control room industry.
The future of control room technologies
Don't miss out on this exceptional opportunity to enhance your control room capabilities and join the Situational Awareness Summit. Secure your spot today by registering. Here, you will also find more information and updates about the Situational Awareness Summit: